How to Connect Your PC to an Android Device
2 min read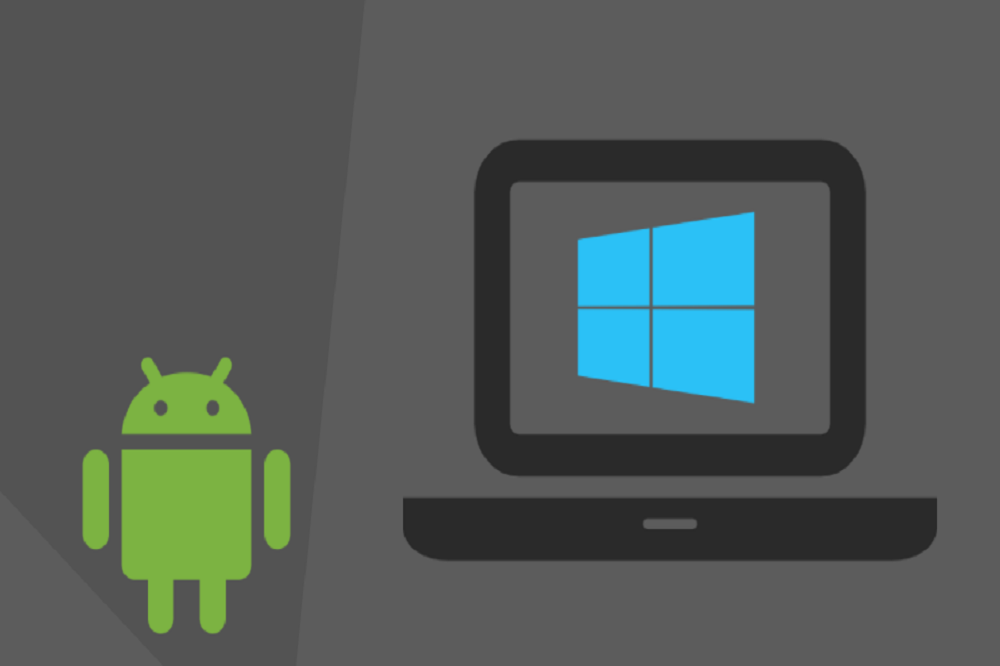 Connecting your Android phone or tablet to your personal computer is very simple and easy. You can do so using a simple USB cable. You can view or browse files stored on your phone much like your USB drive. But if you're using a Mac, you will need to acquire a specific software called Android File Transfer developed by Android developers. AirDroid, a cross-platform program can also be used to allow quick wireless transfers.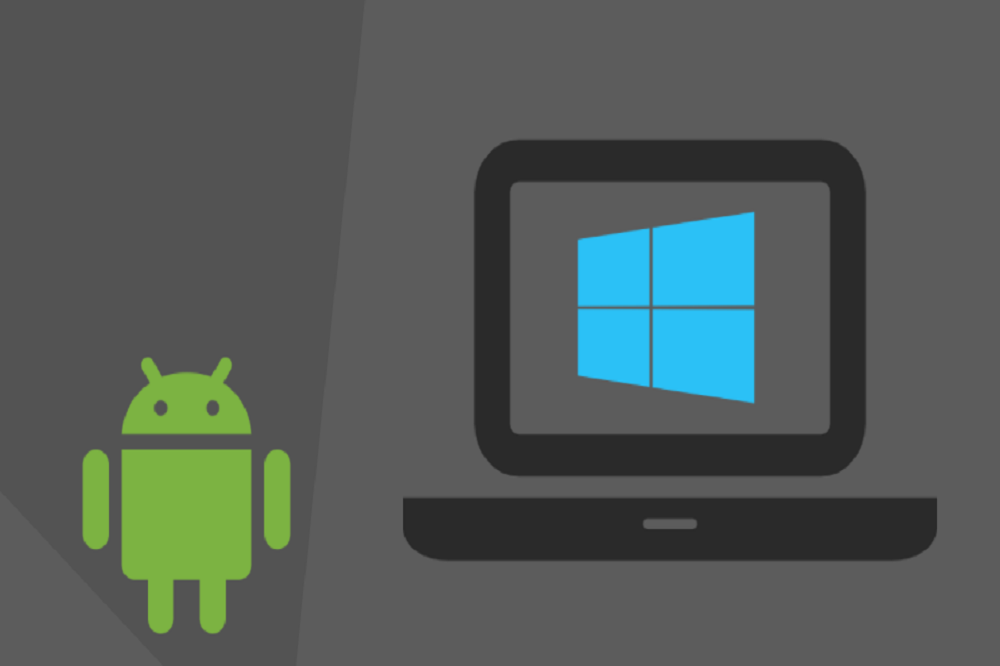 Connecting your Android device to Mac
Visit Android File Transfer website using Safari browser on your Mac and click on the download page. Installation process will start on your Mac by clicking on the ''Download Now'' button. After you've downloaded the file, kick off the installation by opening the installer. After the installation, you're all set to use the app to connect your Android device to your Mac. It's super simple, isn't it?
Connecting your Android device to Windows
The process is quite easier for devices running Windows. You don't need to buy a special cable for transferring files between android device and your PC. A simple cable that you use to charge your Android device can be used for this purpose. Go to the ''Notification Panel'' on your Android device and swipe down from top to end to see all of your notifications. In the Notification Panel, you'll see a USB option in the list of notifications. Select ''Media Transfer'', ''MTP'' or ''File Transfer'' to proceed further. The wording may vary from one device to another. After that you'll see a new hardware drive added to your computer. This is how you can easily transfer your data between your Android device and computer.
What is your take on this? Please feel free to let us know your valuable suggestions or feedback in the comment box below.