macOS 11 Big Sur (Public Beta 3) is Now Available for Testing
2 min read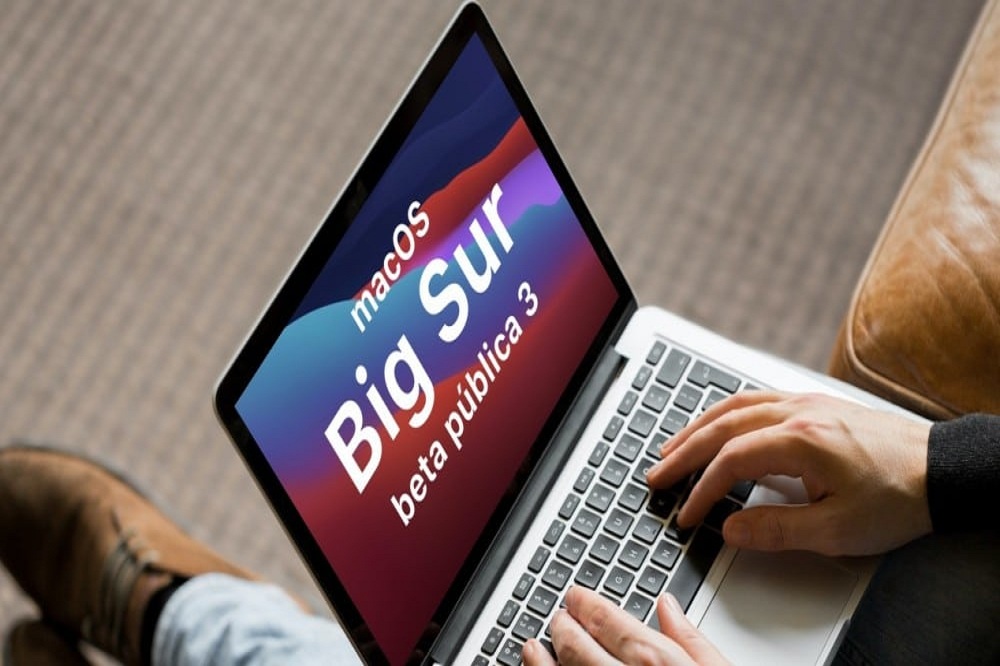 If you're excited about trying out macOS 11 Big Sur, we've good news for you. Apple has made the public beta 3 of its all-new macOS Big Sur available to people enrolled in Apple's public beta program.
macOS 11 Big Sur is Apple's latest Mac operating system that is expected to be released this fall. But people enrolled in Apple public beta program now can install and test Big Sur ahead of its final public release.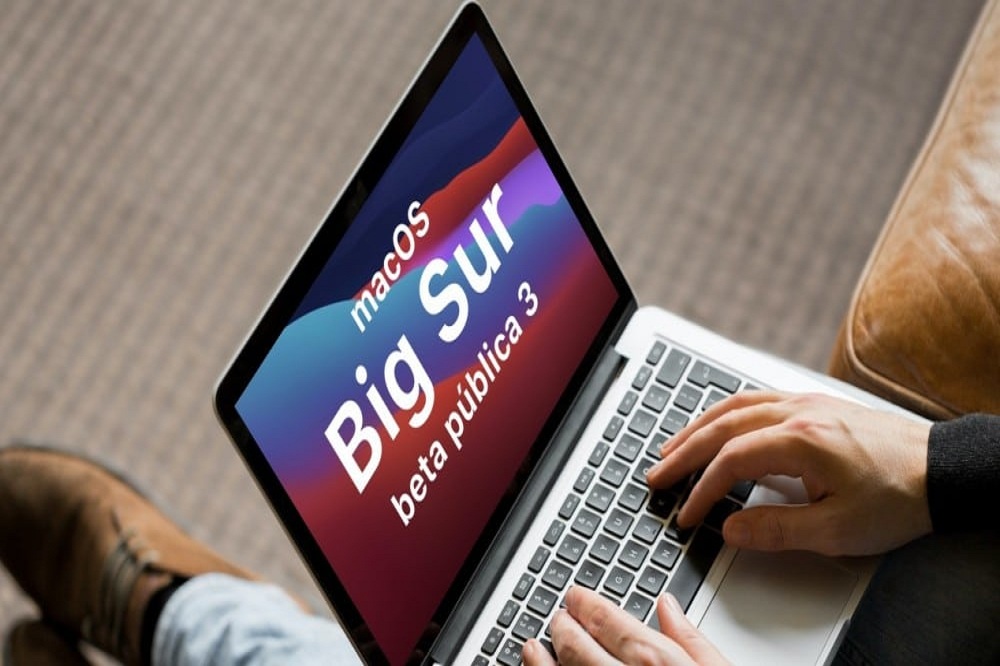 How to Install and Run macOS 11 Big Sur Public Beta 3?
As already mentioned above, only people registered with Apple Public Beta Program are eligible for installing and running the third version of Apple's latest Mac operating system, which was released on Thursday, Sept. 8. If you've already installed the second version of Big Sur, you can switch to the third version by going to System Preferences and then Software Update. It's quite similar to updating to the latest version on your mobile phone.
A little intro to macOS 11 Big Sur
macOS v10.15 Catalina is the current version of Apple's Mac operating system. macOS 11 Big Sur is the next version which is now available in beta version for people so they can test and pinpoint bugs and errors to the company.
The beta version isn't for everyone, as it can cause some problems on their Mac. People may encounter frequent crashes and freezes, or your favorite app or software may not work. If you can afford to go through the problems that may happen while trying the beta version, there's no harm in trying out macOS 11 Big Sur.
What's your take on macOS 11 Big Sur? Have something relevant to this story? Please feel free to off your thoughts in the comments below.