What're the Best Conferencing Apps for PC USERS?
2 min read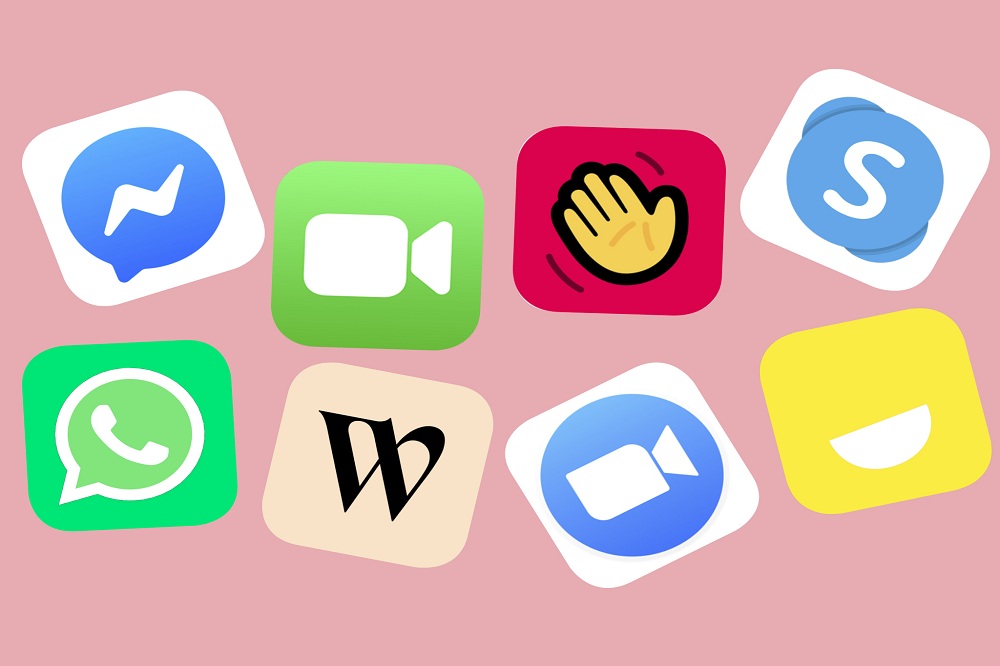 Having trouble finding the best conferencing apps? Well, there're a bunch of options you can consider. In this blog post, you're going to know about some of the best conferencing software that you can use on your PC and mobile devices as well.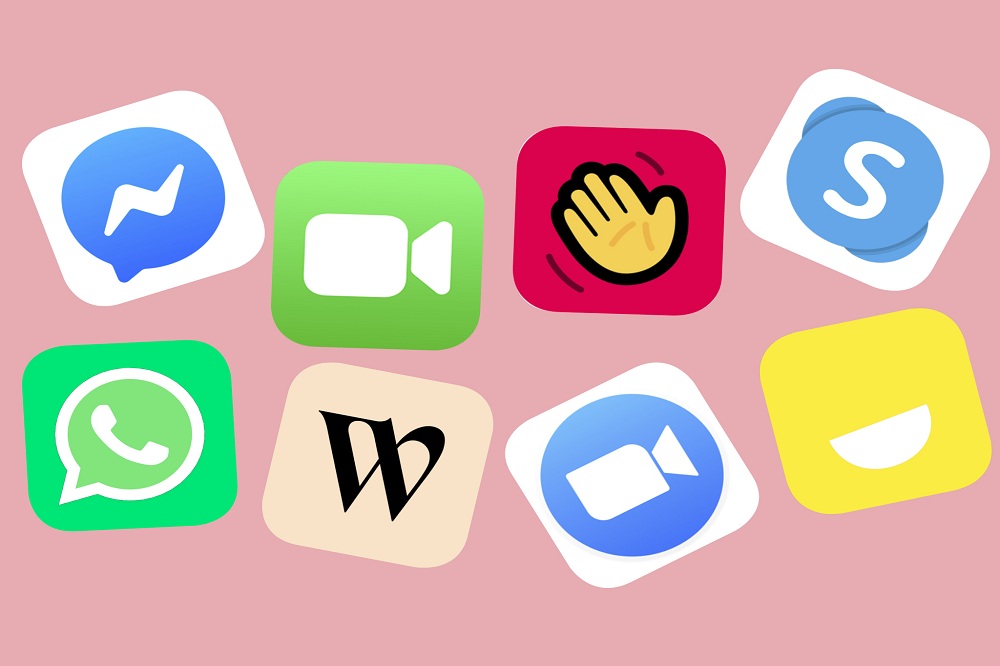 Skype
It would be a sin not to mention Skype when it comes to the best conferencing apps or software. Run by Microsoft, Skype is a hugely functional and highly polished service that runs on virtually every platform and provides more communication options and features than any of its rivals. It's free software that allows you to make unlimited audio and video calls among Skype users.
Zoom
Zoom is an ideal choice for those who want to host an online conference for up to 100 members. It allows for direct one to one HD video meetings. It allows you to stay connected with your friends or colleagues. It's free and ideal for a secure online meeting. Cross-platform instant messaging, instant screen sharing, and flawless audio and video are one of its key features.
It is developed and marketed by an American tech company Zoom Video Communication, Inc. The company specializes in offering videotelepohny and onlie messaging services through a cloud based peer-to-peer software platform. It's widely being used for telecommuting, teleconferencing, social relations, and distance education.
This app can be used by up to three people on different PCs to do video chatting and even share screens without spending anything. It's a free and simple app that anyone can easily use. Since its' a web based app, it can work on any laptop or desktop.
What's your favorite video conferencing app? Please feel free to share your thoughts in the comments section below.