Free Antivirus Protection Software for Windows
2 min read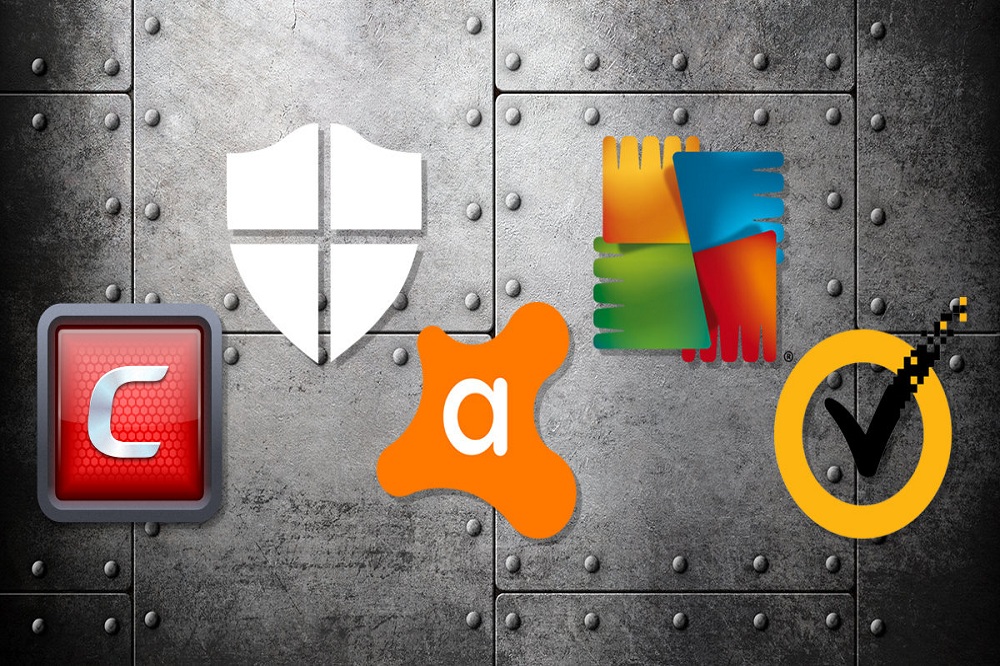 Having a reliable antivirus app installed on your PC is crucial to keeping potential security threats at bay. Since the market is full of such apps and software, you can easily pick the right one for you based on your requirements. Some antivirus software and tools are free and some are paid. Businesses and companies opt for paid versions to protect their digital assets and records, while normal users tend to use the free versions. In this blog, we're going to about the antivirus software and apps that are free and reliable. Let's check them out below: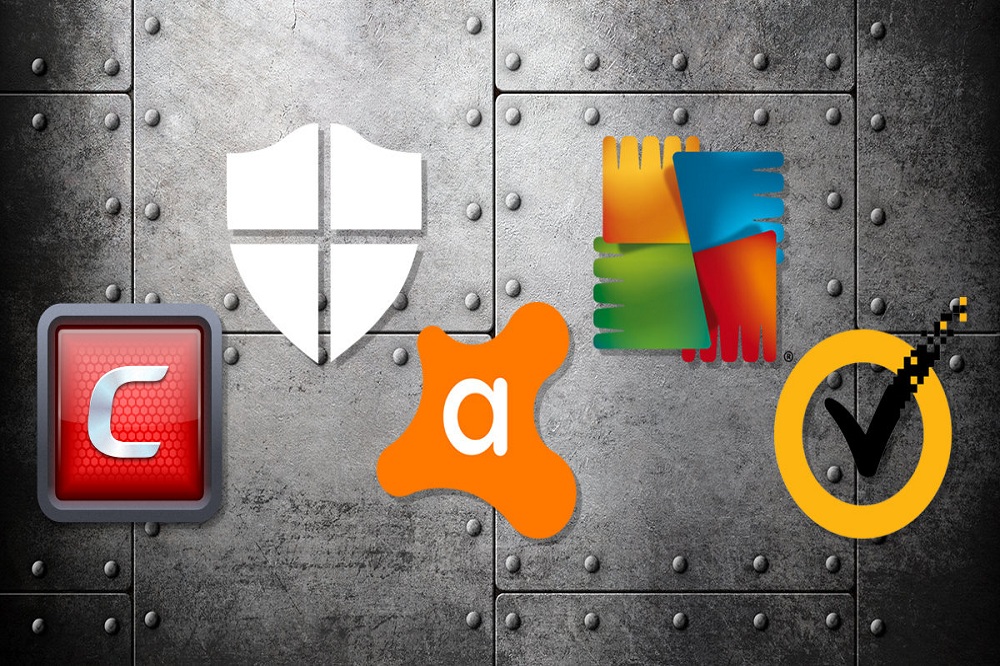 Kaspersky
Kaspersky has a good reputation among the majority of online users. It offers full-fledged malware protection with cutting-edge features. Independent labs rate it as one of the best free malware protection software.
Avast Free Antivirus
Avast Antivirus features an antivirus engine that performs very well in testing with a huge collection of bonus features. It would be no wrong to say Avast is probably one of the most popular malware protection software.
Bitdefender Antivirus
What makes it stand out is that the free version of the software has the same antivirus technology found in the paid commercial Bitdefender Antivirus. It focuses on the main task of antivirus protection with simple and minimal add-ons.
Bottom Line
If we had to choose one among them, we would go with Kaspersky Security Cloud Free. However, there're some useful bonus features that are not present in Kaspersky, such as a network security scanner and a password manager. If you don't want to compromise on your security and privacy, we suggest that you go with a paid antivirus software, as it will offer more protection.
What's your take on this? Have something to add to this? Please feel free to share your valuable feedback in the comments below.