The Best Free Apps/Software for PC Users
2 min read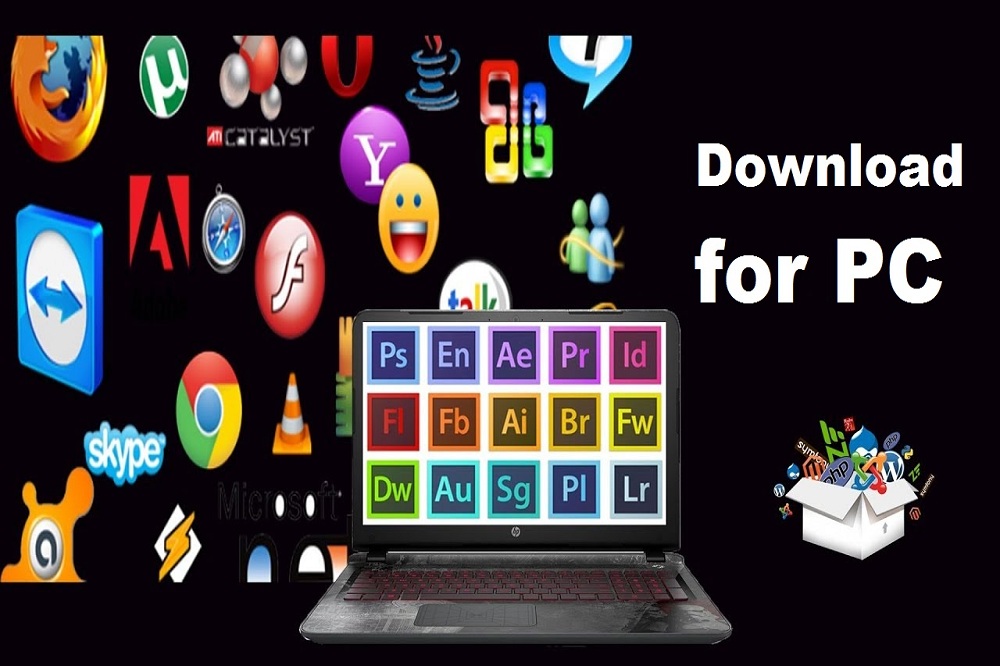 On the lookout for the best free software for yoru PC? Well, you're at the right place. Software and apps play a crucial role in adding convenience and productivity to our computer life. If you're looking for the best free apps for your PC, you have landed in the right place. We have compiled a list of different apps that are sure to take your computer life to the next level. So keep reading to brush up on your knowledge about PC apps.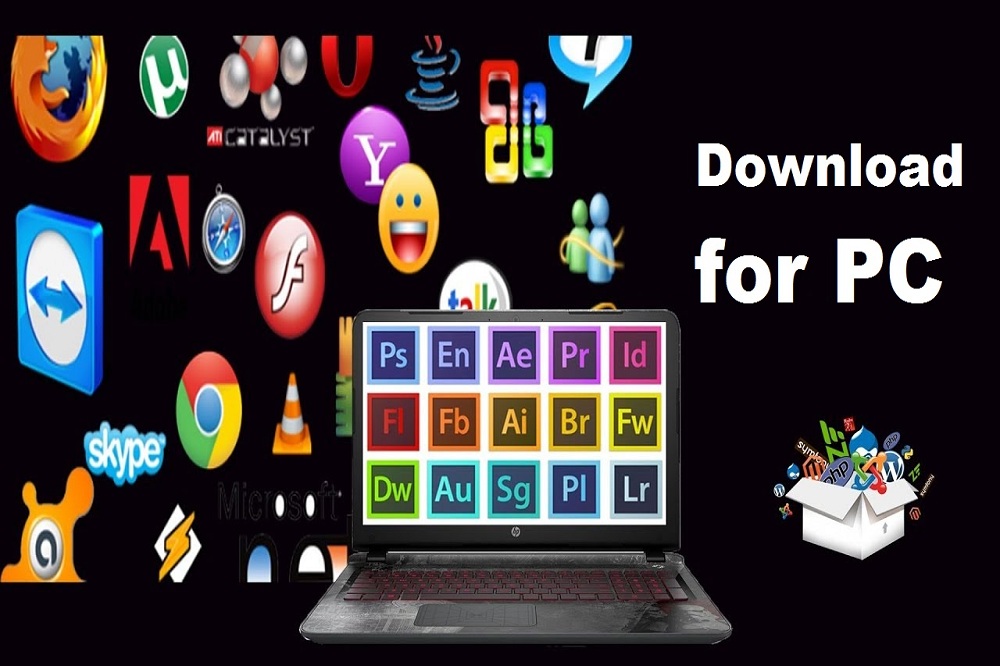 How about storing your essential files on the internet?
Drobox Basic is a free service that allows you to save files with up to 2GB storage capacity. Files stored on the cloud are easily accessible on the web or apps. Users can also restore files deleted accidently. For more information, you should visit Dropbox official website.
A tool for editing audio
Audacity is an open-source, cross-platform audio software can edit and record audio on more tracks. It provides you with exactly what you need. It's an ideal solution for both pros and novices alike, and runs any desktop operating system.
Get Rid of Junk, Unnecessary Files
Want to see your computer performing ultra-fast?  Be sure to give CCleaner a try! it is the best app for cleaning crap and unnecessary files that slow down the browser and computer performance. It can also remove apps that you think are undeletable.
A tool for a smooth browsing experience
Firefox Mozilla is ranked among the most reputed browsers. This is because it is strong on privacy, performance and security, and supports a number of new standards.
Another web browsing option
If you're not a fan of Firefox, the other free best option you can go with for your browsing needs is Google Chrome. Since it's from Google, you can trust it. However, the majority of online users consider it to be less strong on privacy.
How do you look at this? Please feel free to offer your feedback in the comments below.