Apple Introduces New Features in its All-New macOS Catalina
2 min read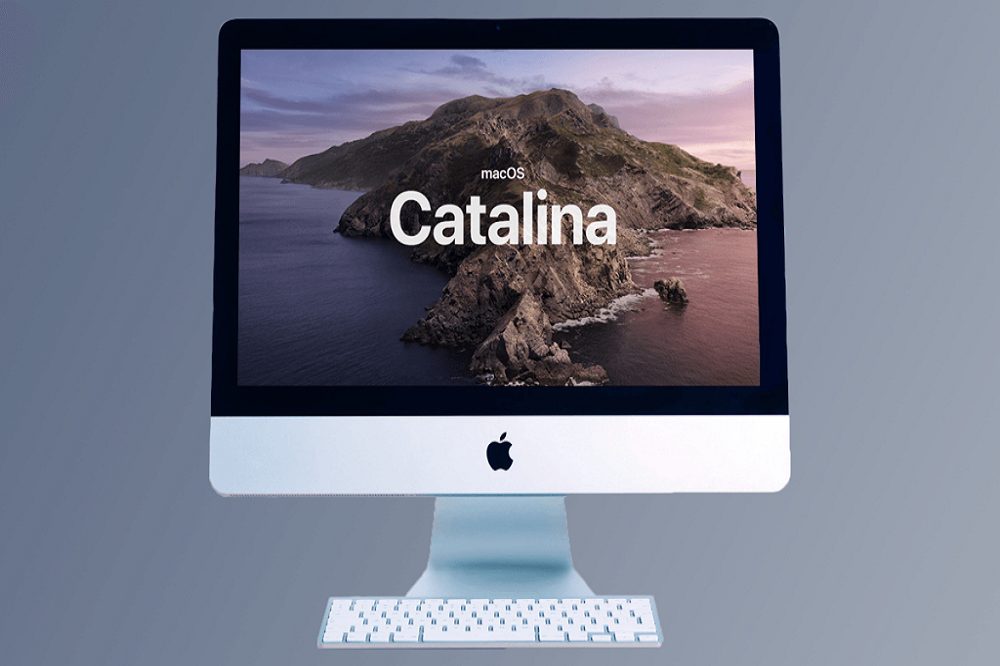 Launched in Oct. 2019, macOS Catalina is Apple's latest OS for its Mac lineup. It was launched in Oct. It's loaded with cutting-edge features including cross-platform app support for 3rd party apps, Time, Screen, no more iTunes, Find My App, New Music, and more.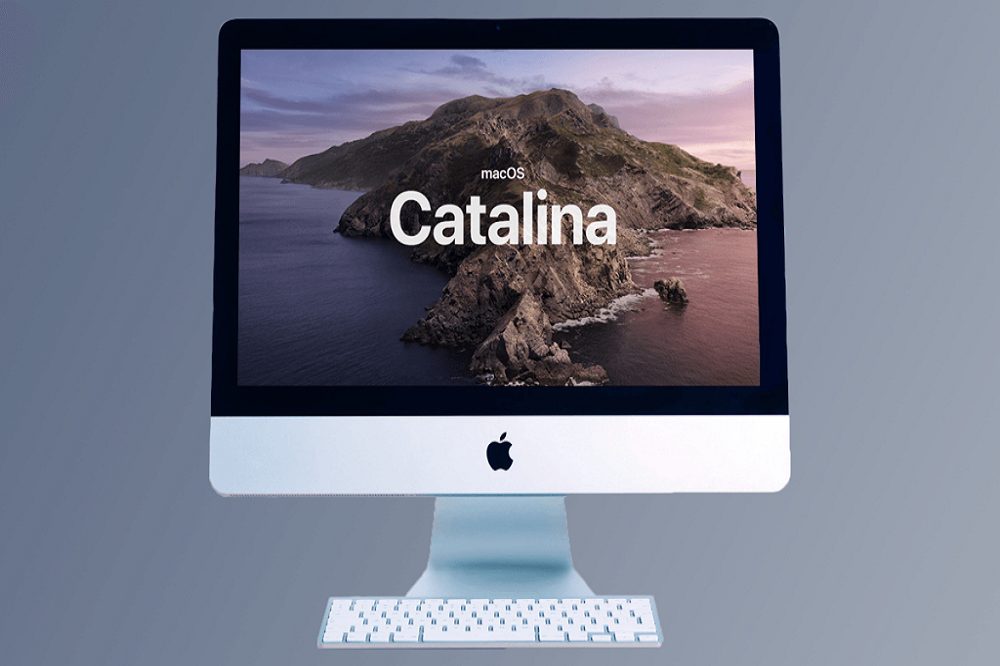 Also known as macOS v10.15, macOS Catalina is the newest operating system that runs o Apple Mac. Its name was inspired by one of the Channel Islands, Santa Catalina Island that is widely recognized as Catalina. In its latest macOS, Apple has dismissed the iTunes app that has been the key feature of the Mac operating system for a long time. iTunes was divided into three applications: TV, Podcasts, and Music.
The new applications work quite similarly to iTunes but are divided by feature. Users can still manage their devices in Catalina, but now in Finder instead of an app. Media syncing can be achieved using Podcasts, Apple TV, or Music apps. The music app provides you with the complete access to the Music Library, irrespective of whether the music files were ripped from CDs or purchased from somewhere else. The iTunes music store is now located in Music app, and users can also access Apple music content.
This is the first time TV app supports 4K high definition resolution on 2018 or higher Mac devices along with Dolby Atmos. In an all-new Podcasts app, users can now access the Podcasts library, which was formerly housed in iTunes. Podcasts is the best app for those who are into listening to podcasts. Now, there're features for viewing top charts, browsing, and handling the library.
A new Sidecar feature allows users to turn their iPad into a display for their Mac using a single click. Users can extend their display or imitate it so both screens show the same content.