Top Web Browsers for PC Users
2 min read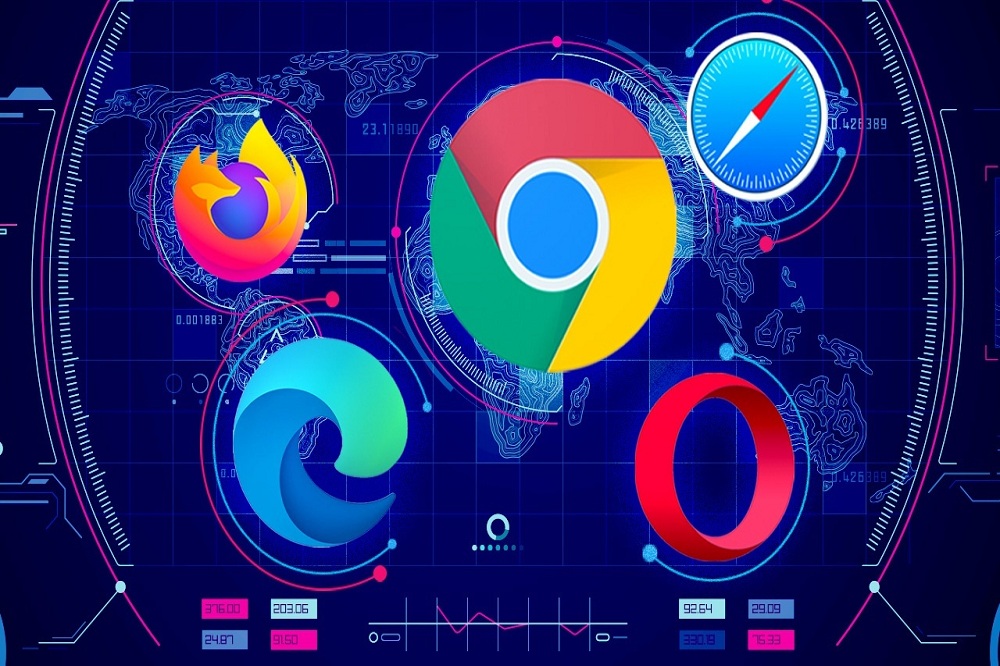 Are you tired of your web browser? Is it not working the way it should on your PC? Planning to switch to a more advanced one? Well, you are at the right place. You can choose from a variety of web browsers. Privacy tools, feature sets, and performance are things that people should consider when opting for a web browser. We have made a list of some top web browsers so you can easily choose the best web browser for your PC. Let's go through them below: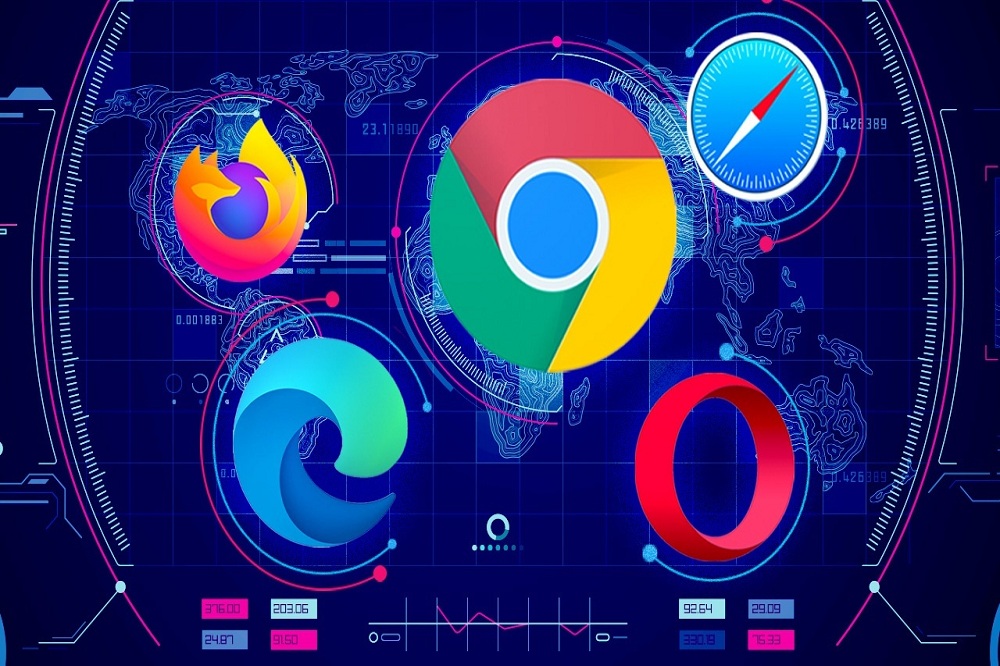 Google Chrome
Google Chrome is one of the most reputed web browsers available out there. Since it's from Google, it's easy for people to trust it. It's designed with the present-day needs in mind and performs quickly to load multiple web pages. It does superbly on the WebXPRT 3 benchmark that tests the speed of internet apps like encryption, stock option pricing, text manipulation, and photo enhancement. However, it uses more RAM than other browsers. This is because it needs memory to preload content faster.
Mozilla Firefox
Firefox is an open-source project developed and marketed by a nonprofit organization, the Mozilla Foundation, which has been a strong supporter of online privacy. The browser has many amazing web capabilities that other browsers lack. Mozilla Firefox is in the vanguard of introducing new CSS and HTLM5 capabilities.
Apple Safari
Safari is the default browser of Mac and iOS operating systems. Although it has some issues on both mobile and desktop, Safari is ranked among the best web browsers It was the first browser to have a Reading mode, which clears unwanted clutter like videos and ads from the web pages/articles you want to read.
How do you look at these web browsers? Have something to add to this? Please feel free to offer your feedback in the comments below.