Mac Users Now Can Use Any of Microsoft's Office 365 Apps
2 min read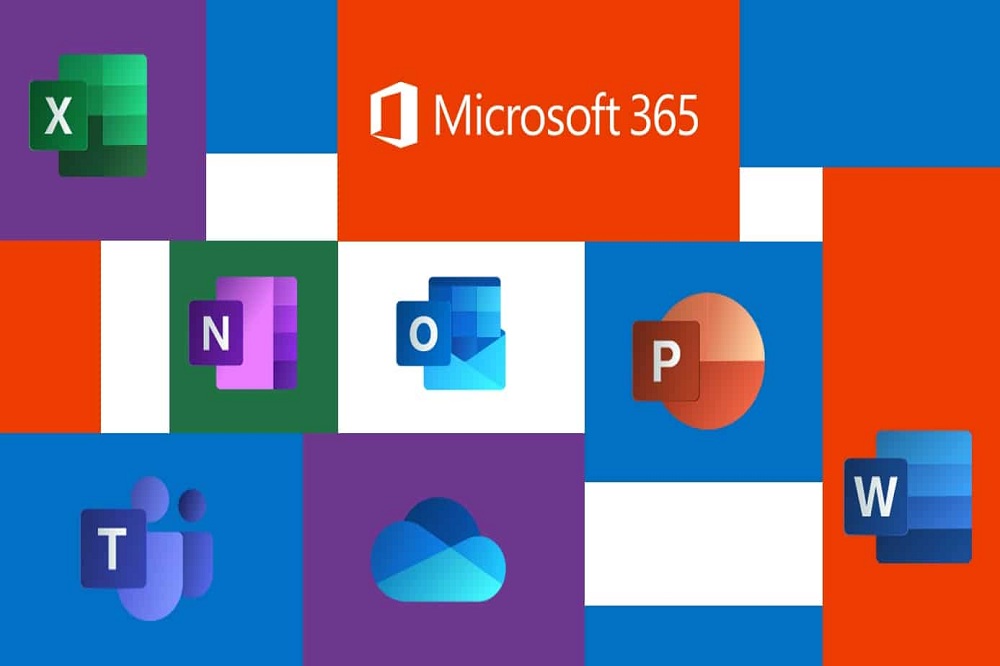 Mac users who have a soft corner for Microsoft Office 365 apps now can use any of office 365 applications. They can download office 365 apps from the Mac App Store, and use their current subscription with them. The Microsoft office 365 package includes 6 apps: PowerPoint, Excel, OneNote, OneDrive, Word, and Outlook, and each of them can be downloaded individually. It's free for 30-day trial period, after which users will need to pay $6.99 a month. Users who already have Office 365 subscription, they can use it on their Mac.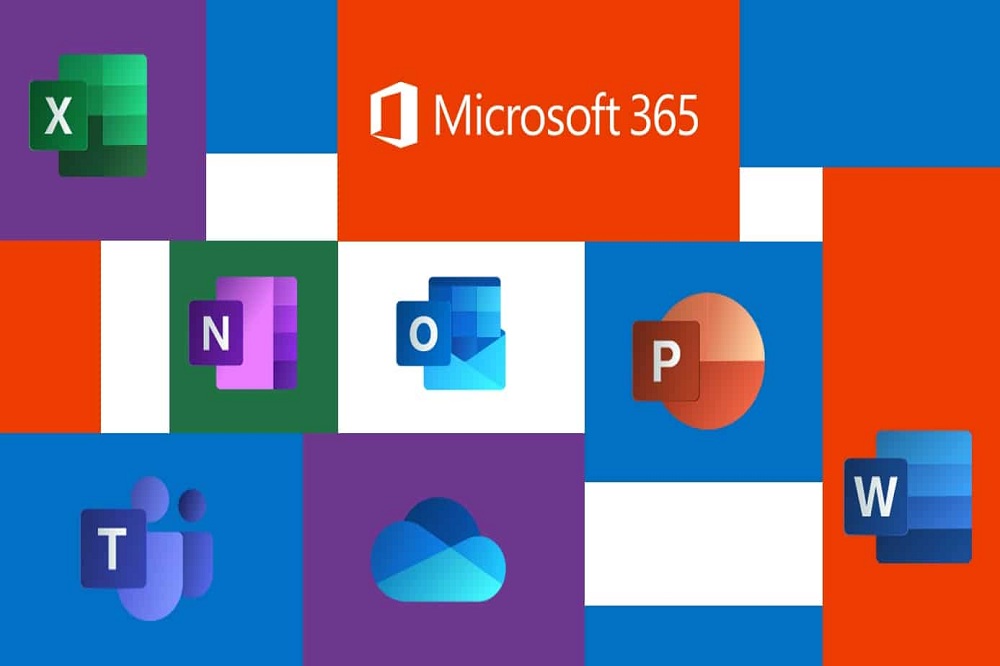 The following are the direct links of the apps in Apple Mac App Store:
Phil Schiller, Apple VP, said in a press release that Microsoft and Apple had worked together to offer great office productivity to Apple Mac users from the beginning. He said they had made it easier for people to use office 365 for Mac, iPhone, and iPad.
How do you look at this story? Have something relevant to add to this article? Please feel free and don't hesitate to offer your feedback in the comments below. We always appreciate our visitors' feedback and love hearing from them.