Where to Download Free Software for Windows?
2 min read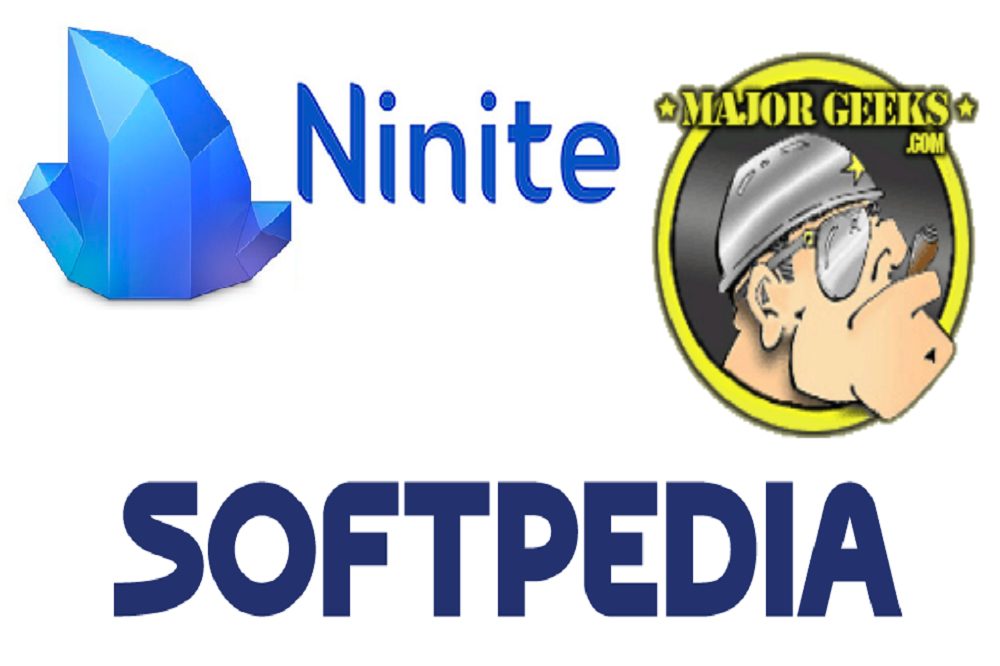 A computer without any software or tool is like a vehicle without fuel. To make the most of your computer, you need to download and install different software and applications. But finding the right online platform to download such apps and software can be a little tough, especially for those who're new to the online world. Bearing this in mind, we have made a list of some of the best and safest sites where you can download free software for your Windows PC.  Let's have a look at these websites: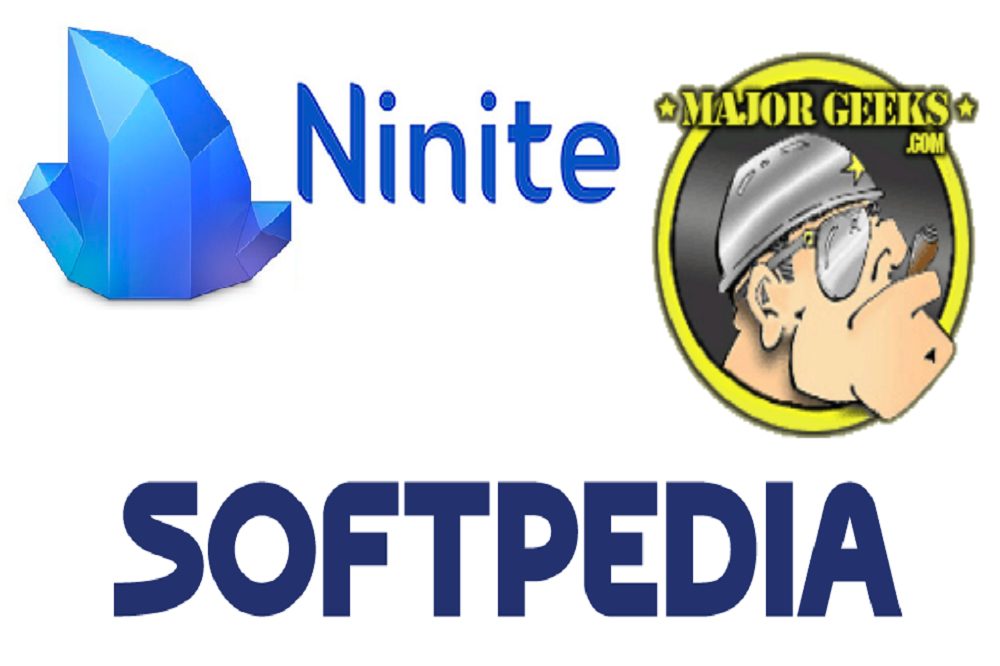 Ninite
Ninite is a simple website that provides you with a list of programs and software that you can select and allows you to download a custom installer file bundling all of your selected apps and software together so you don't have any trouble in installing them in bulk. It's known for its security and safety, meaning you won't have to worry about junkware or bundled bloatware. Users can also run the same file later and Ninite will automatically update all programs.
MajorGeeks
Even though the website looks like it's from Stone Age, it is ranked among the most reputed and safest free software download websites. Thousands of users are always present on the website at any given time. This shows they are providing the best service.
Softpedia
With over 850,000 software programs in its database, Softpedia is widely recognized as the largest file host on the internet. Hundreds of the files are upgraded every single day, meaning you can rest assured that the software files you're about to download are the most recent ones.
How do you look at these free software download websites? What's your favorite website for downloading free software? Please feel free to offer your thoughts in the comments below.