Should I Download CCleaner to Improve My PC Performance?
2 min read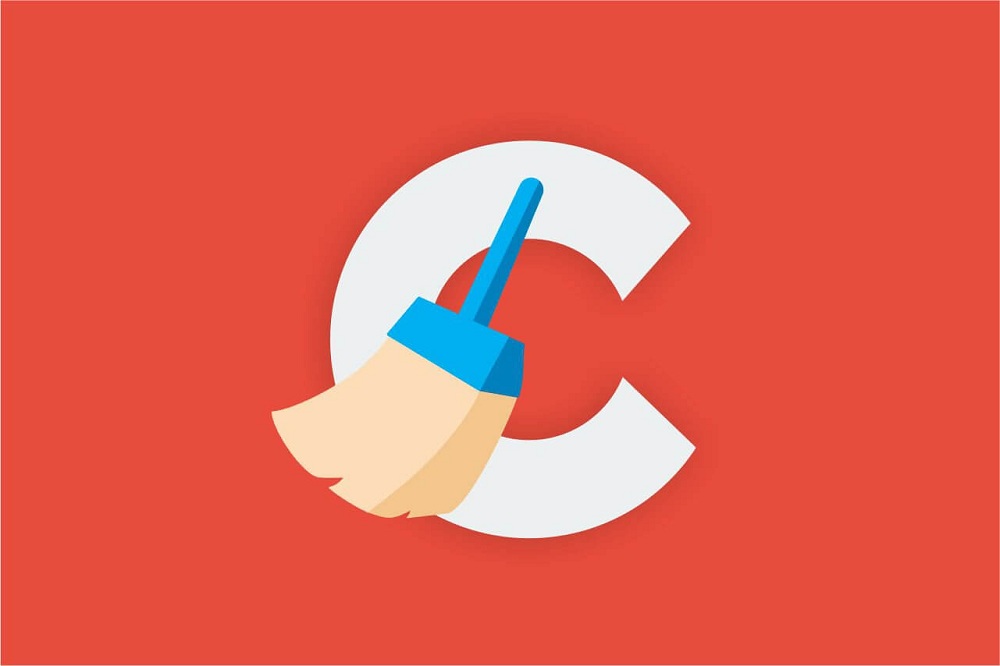 Tired of your PC slow performance? Don't know what to do next? How it feels when your computer stops working and becomes unresponsive due to multitasking or heavy browsing? Obviously, no one would like to go through such situation. If you, too, are struggling with the same problem, we've a solution for you. CCleaner is an effective utility for PCs running Microsoft Windows. It cleans the junk files that get accumulated over time.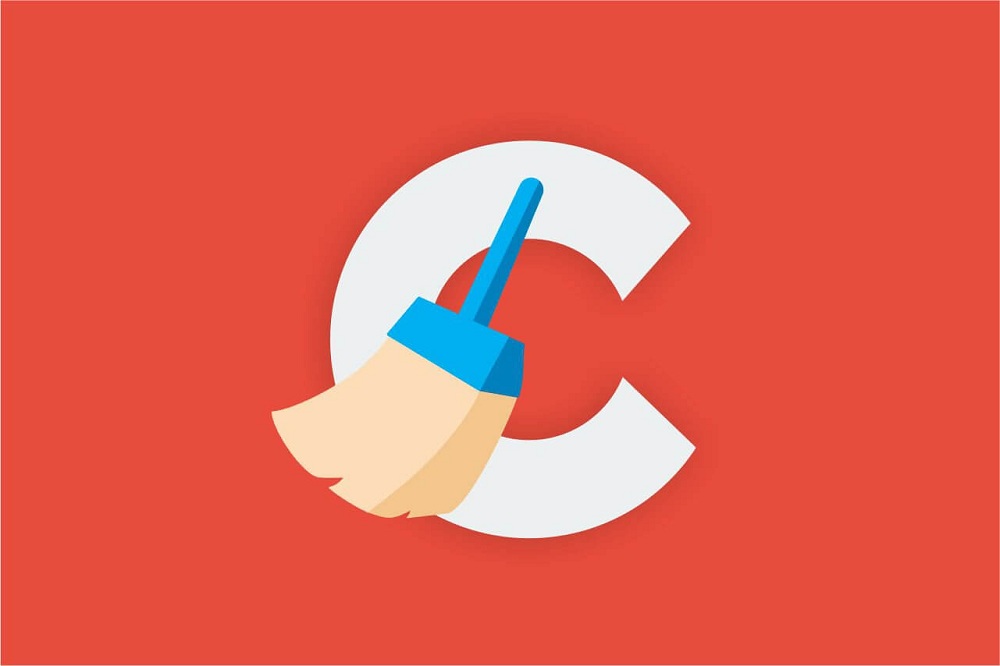 CCleaner software protects your privacy, removes temporary internet files and browsing history, making you less susceptible to identity theft. It can clean unnecessary files from different programs, remove extra entries in the Windows Registry, help you select which programs or apps start with Windows and uninstall unneeded software. It's easy to use, meaning you won't have to spend long hours how to use it. All you need is to be logged into an administrator account, and you're done. However, you may also use it as a restricted user. Getting rid of unwanted files is just a single click away.
Although CCleaner's default options are enough to keep your PC running safe and smoothly, users can also change its settings based on their requirements. For portable use, users can run CCleaner from the USB drive and use it on other PCs on the go. CCleaner will also help you create a list of programs that you've installed on your computer, which comes in handy when you're moving or upgrading to another computer.
CCleaner is an ideal choice for those who want to keep their computers running smoothly. The majority of PC users using CCleaner are praising it. Wondering where you can download it? It's easy, just click here.
How do you look at CCleaner? Have something to say about this software? Please feel free to share your feedback in the comments below.