Best Photo Editing Software for PC Users
2 min read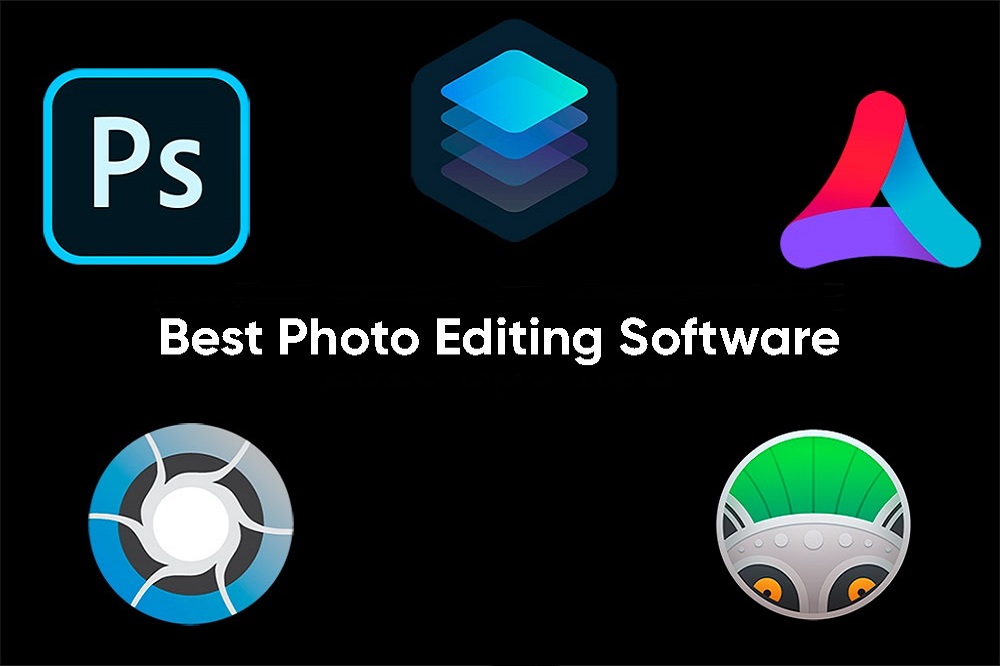 Whether you're a professional shooting with a DSLR or a causal phone shooter, there're some software available out there, which can help you take your phototgraphy to the next level. In this blog post, we will help you find the best photo editing tool for you needs. So keep reading to learn more.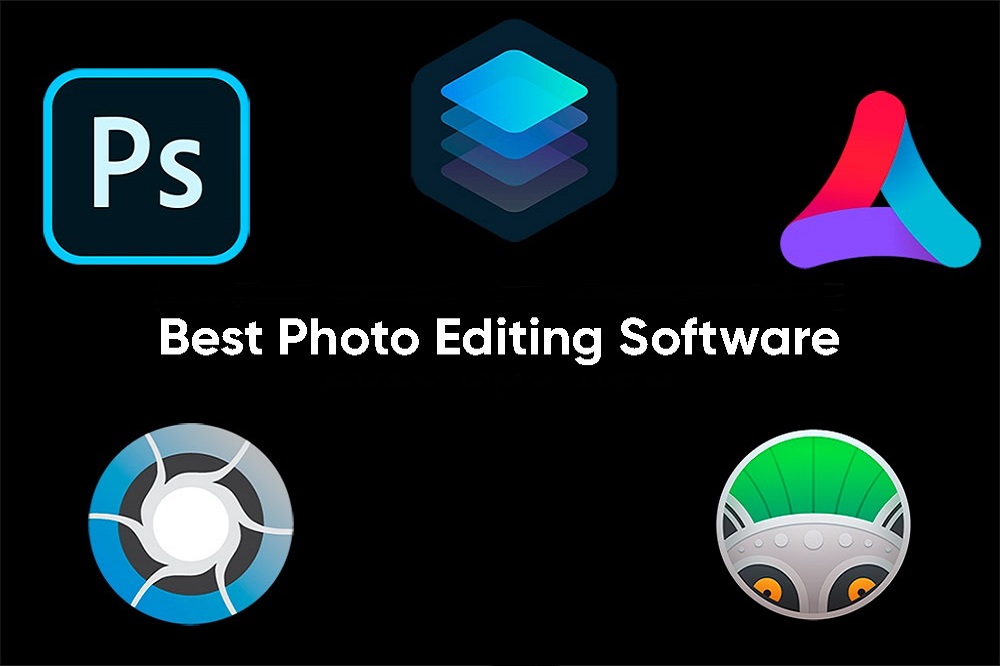 Adobe Photoshop
It's probably the world's most popular photo editing software. It has been providing assistance to photography lovers for decades. This tool is widely recognized for adding portrait selection and auto font downloading. It provides users with more control over raw conversion.
Adobe Lightroom Classic
This photo editing tool is ideal for experienced photographers who want something more advanced. It's a complete package that is loaded with cutting edge organization tools, top-notch adjustments, and more advanced printing and output options that you would expect from an expensive photo editing tool.
DxO PhotoLab
Although DxO may not be full-fledged photo editing software to you, it can deliver produce image results that are nearly impossible to achieve with other photo editing tool.
Adobe Photoshop Elements
It is the best option for photo lovers with a tight  budget. It won't cost you anything to give it a try, as it doesn't require you to pay a subscription. Still, you enjoy a host of photoshop's premium features without breaking your wallet.
How you look at these photo editing tools for PC? Please feel free to share your valuable feedback in the comments below.