Top Best Tech Blogs That You Should Follow
2 min read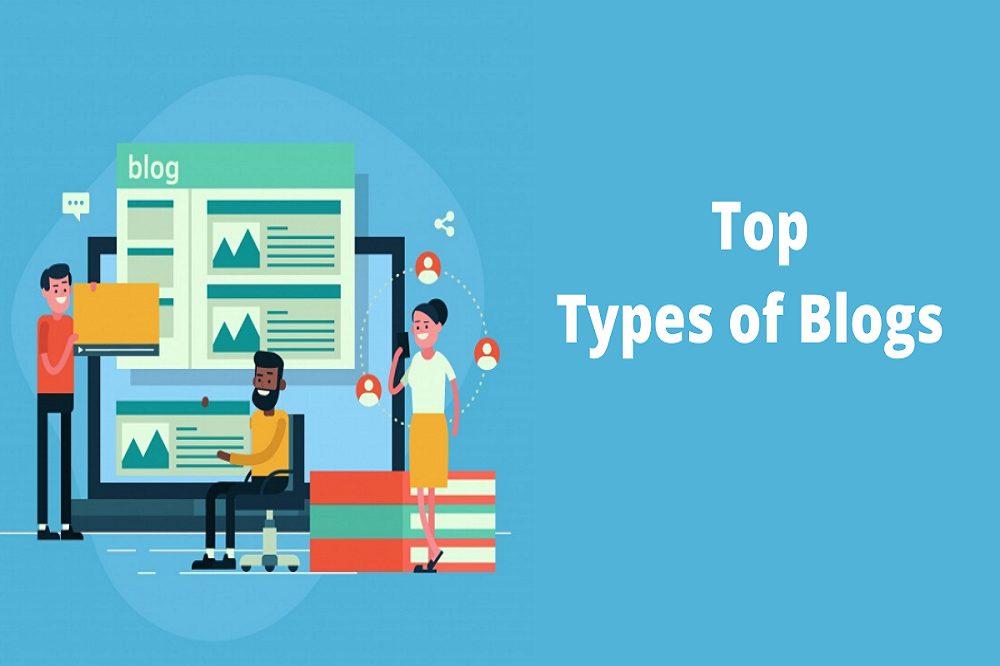 Online blogs are the only source for staying up to date with the latest developments and innovations happening around the tech society. The internet is full of such blogs claiming to bring you tech news and stories. But not every blog delivers exactly what it says, instead some of them are notorious for spreading fake news and stories to create a buzz in the tech industry. Bearing this in mind, we have made a list of some of the best most reputed tech blogs that you can follow to stay up to date with the latest tech trends and news.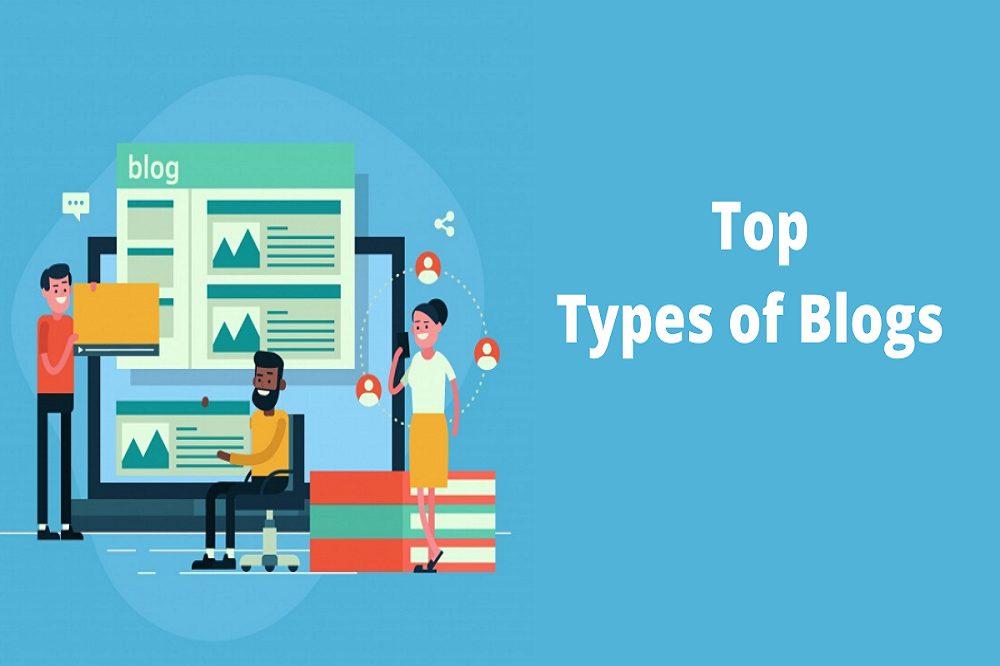 TechCrunch
Established by Michael Arrington, TechCrunch is ranked among the most trusted tech news blogs. It covers everything tech related, whether it's Windows related or Android related. The website specifically covers all the businesses related to tech, tech analysis of new trends, tech news, and profiling of new technology products and businesses.
The Verge
Founded 9 years ago, The Verge is a popular tech blog that covers everything tech related. It was created to examine how the technology will revolutionize the world in the future. It's an American tech news website run by Vox Media. It publishes tech news, guidebooks, feature stories, podcasts, and product reviews. It employs Vox Media's Chorus, a proprietary multimedia publication platform.
Mashable
Mashable is a multi-platform, global media, and entertainment firm powered by its own proprietary technology. It's a go-to source for technology, entertainment content and digital culture. It has a huge fan base of an influential and dedicated audience all over the world. It's a news website, and entertainment and multi-platform media company established in 2005 by Pete Cashmore.
How do you look at these tech websites? What's your favorite tech blog? Please feel free to share your valuable feedback in the comments below.