How to Run Bluestacks – A Tool to Turn Your Computer into an Android Device
2 min read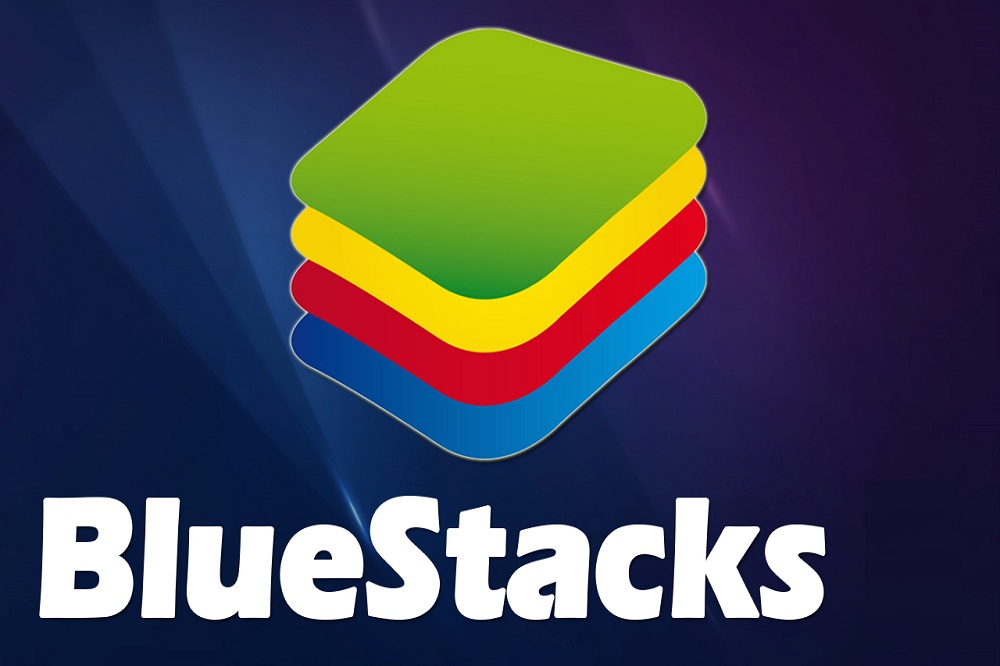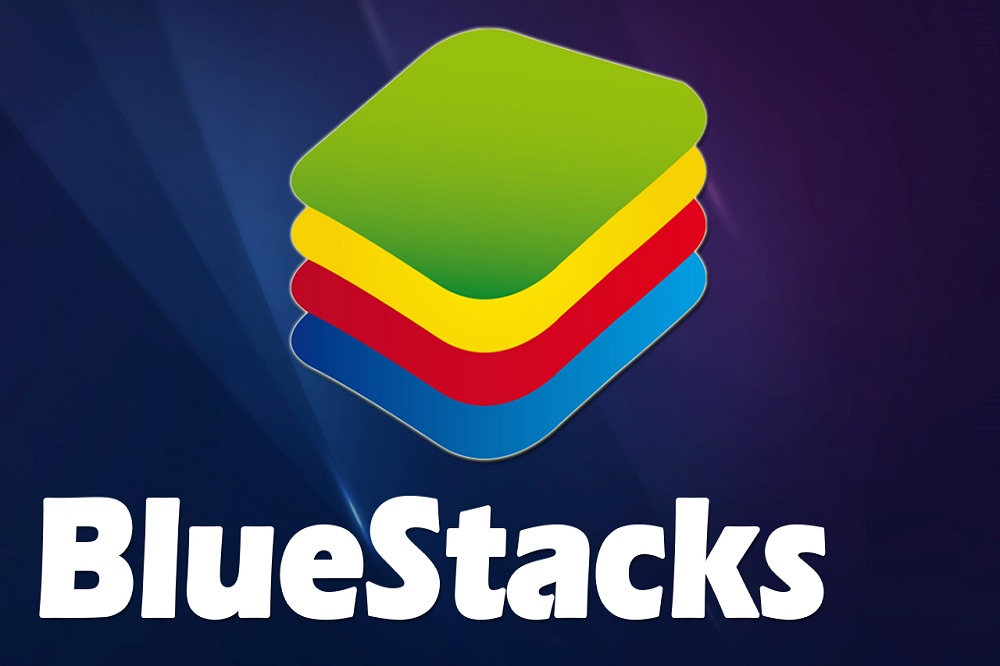 Want to play your favorite Android games on your computer? Having trouble using Android apps on your PC? You're at the right place. You need to find a reliable app like Bluestacks to do so. There's no dearth of apps claiming to turn your PC into an Android device. But in reality most of them are nothing but a waste of time. Bluestacks is considered the best app for using Android apps on your PC. It's a 100% safe app that doesn't pose any threat to your online privacy.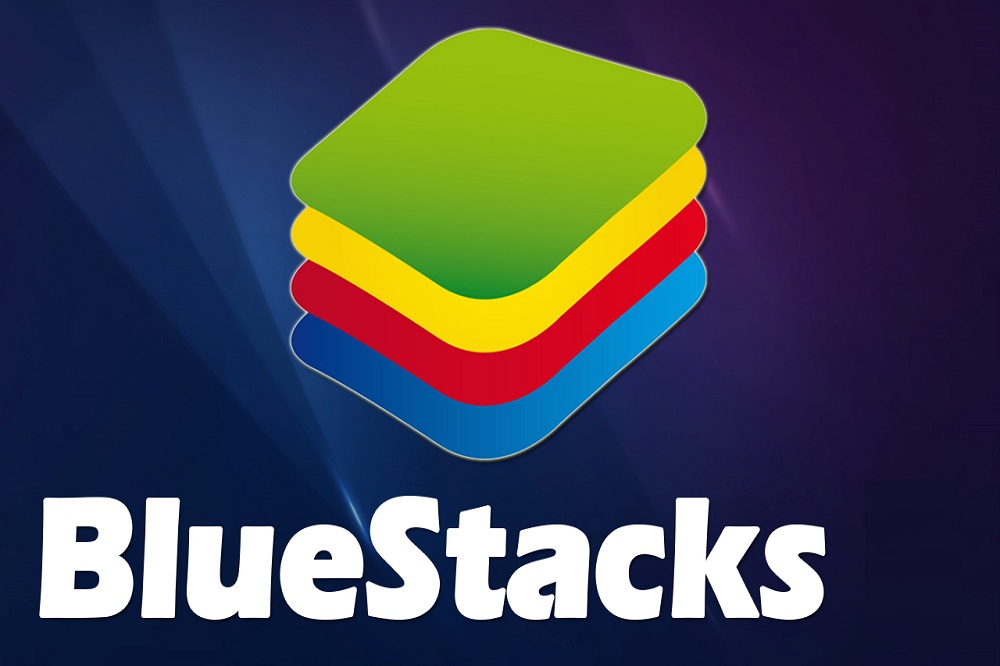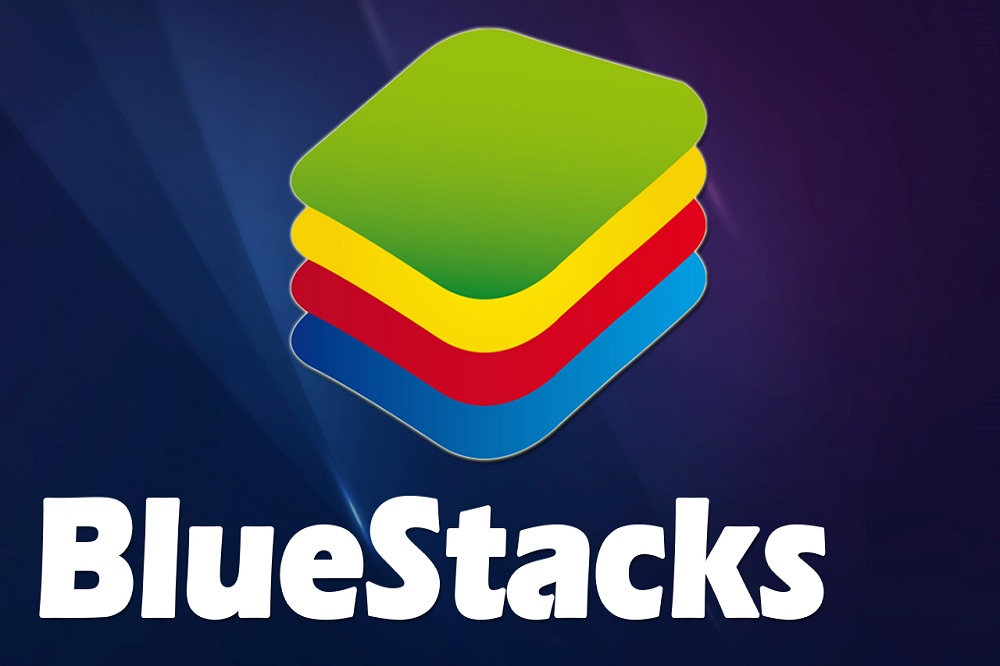 Here's how to run Bluestacks on your PC:
Simply visit the Bluestracks site and click on ''Download App Player''. If you want to download for your Windows PC, click on Download button located on the left side, while the Mac users need to click on the button located on the right.
After opening the setup file, follow the on-screen instructions to kick off installation. Wondering what type of instructions you need to follow? No fuss, they are super simple and similar to installing other software or program on your computer.
After completing the installation process, run Bluestacks to proceed further.
Now you'll be able to see a window in which Android is running. Click the navigation icon located at the top and type your app's name, choose ''Search Play For…'' to get started. You can now install any Android from Google Play store.
It's that much simple, isn't it? People using Bluestacks app say positive and cool things about it; instead, they feel no hesitation in recommending it to anyone in search of a reliable app that can allow them to use their PC as an Android device. Have something to add to this? Please feel free to use the comment box to share your thoughts with us.