Best Free and Low-Cost Productivity Apps for PC Users
2 min read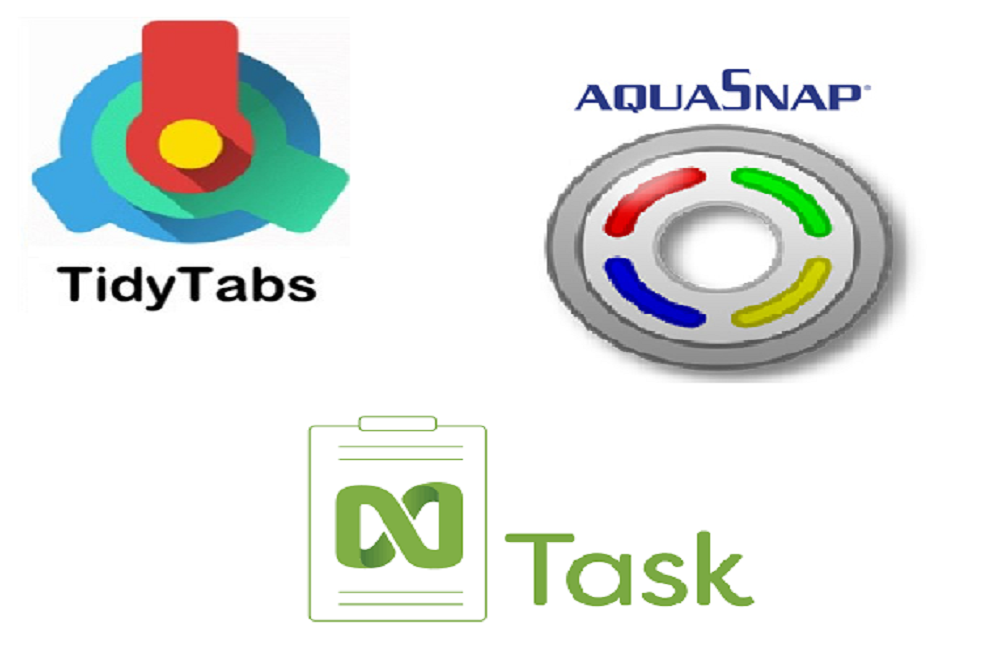 Want to improve your productivity on the desk? Don't know what apps you should download for increasing productivity on the computer? Well, you have come to the right place. Choosing the right apps matching your criteria can be a difficult task, as not every app delivers exactly how it advertises. Keeping this in mind, we have put together some of the best free productivity apps for PC that you may want to have a look at them.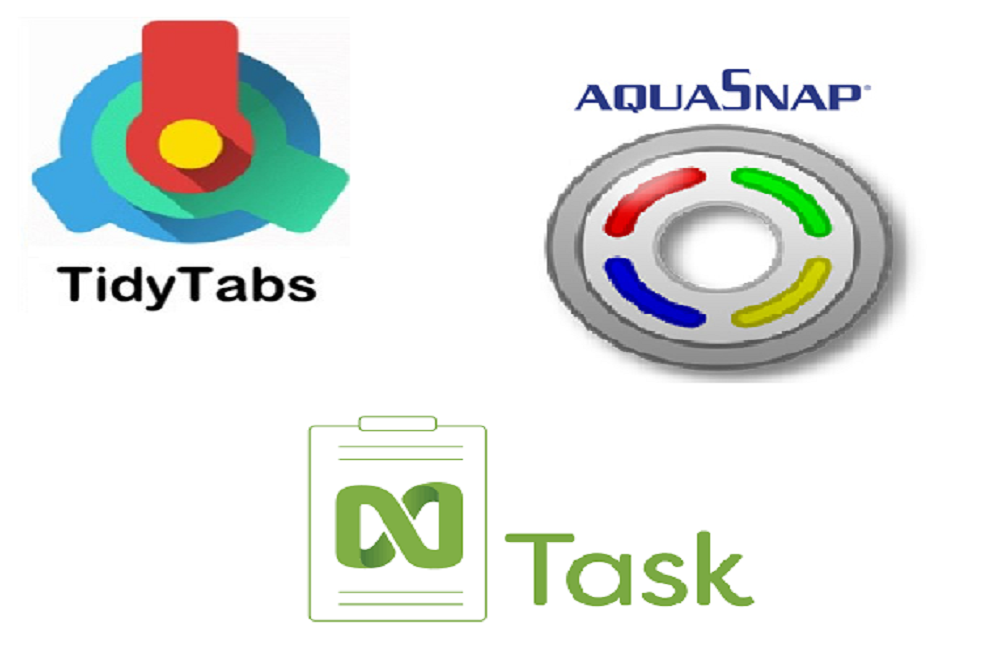 TidyTabs
If you're tired of tabbing through different app windows, TidyTabs may be the best option for you. Designed and developed by Nurgo Software, TidyTabs is a lightweight utility that will allow you to organize your desktop by pilling different windows together in a tidy, tabbed arrangement. This app will go a long way toward helping you declutter your desktop and keeping things tidy.
AquaSnap
This software adds a slew of capabilities and functions that Microsoft should have added to Windows 10. It offers a bunch of window handling tricks to provide you with a smooth desktop experience. It's also developed and marketed by Nurgo Software. The ability to set a window to stay active on the top is one of the key features of this app.
nTask
nTask is ranked among the best online task management software especially developed and designed for teams. This handy tool has everything to provide you with the highest level of productivity for your desktop life. It's loaded with a sophisticated and comprehensive set of features. It employs a simple and intutive interface that people even with low tech know-how can understand.
What's your favorite productivity app for PC? Do let us know in the comments section below. We greatly appreciate your feedback and love hearing from our visitors.