Improve Your Windows PC Performance with These Apps
2 min read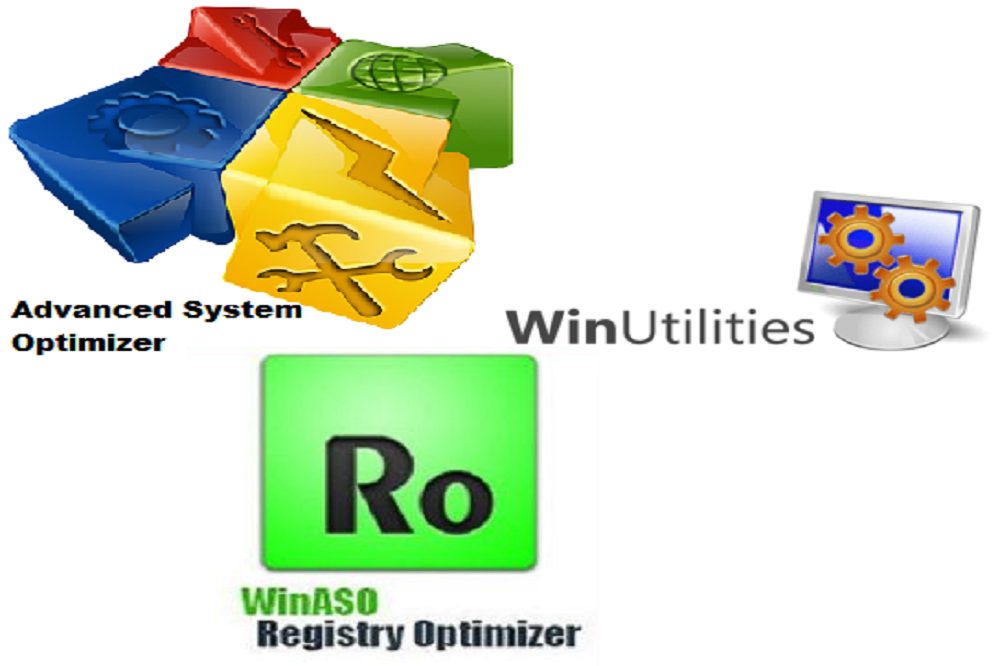 One thing that is considered as the biggest drawback of the Windows operating system is that it tends to get sluggish over time. Installing drivers, patches, and drivers causes the operating system to become cluttered. This leads to slow performance. Keeping this in mind, we have put together some apps that may help you get rid of all your PC performance issues once and for all. Let's have a look at these apps below: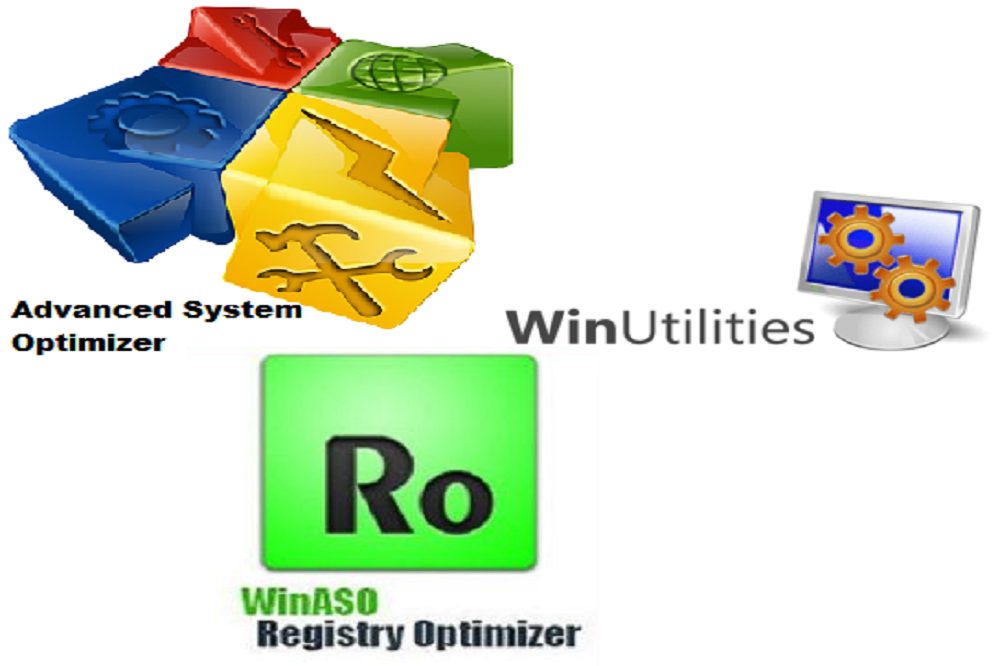 Advanced System Optimizer

This tool is an all-inclusive performance-boosting tool that optimizes and examines many areas within your computer system. The app looks for everything from registry errors to junk files to spyware. It also checks for outdated drivers, which is something that sets it apart from the rest. Once your system is optimized, you can set the tool to perform maintenance on a scheduled basis. It will cost you around $39.95. However, the free trial version is also available to those who are skeptical about things a shot.
WinUtilities Free Edition
WinUtilities Free Edition is handy for doing basic PC maintenance. There's also a professional edition of this software that allows you access to other functions, such as disk defragmentation and registry, file recovery, file-level deduplication, and disk cleaning. It also performs basic tasks such as correcting void registry entries and fixing broken shortcuts. Moreover, it removes recent files and browser history.
WinASO Registry Optimizer
WinASO Registry Optimizer is designed to fix inefficiencies within Windows registry. It also looks for around 20 conditions, including issues with Remove/Add Programs, device drivers, file extensions, and fonts. The Registry issues it detects are rated and categorized by the severity.