Microsoft Office 365 – Is it Available for Mac Users
2 min read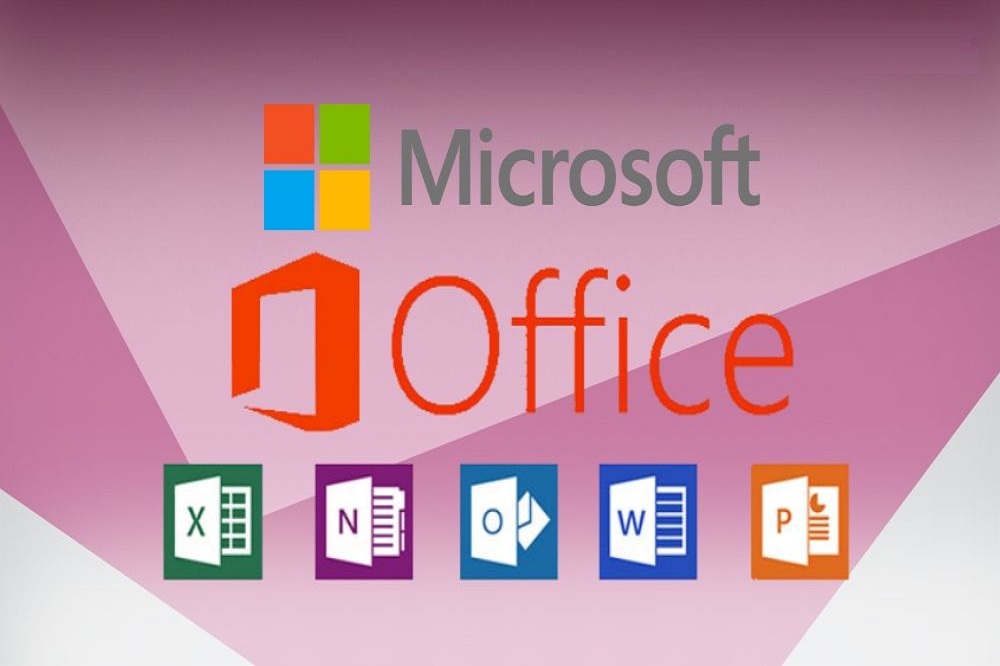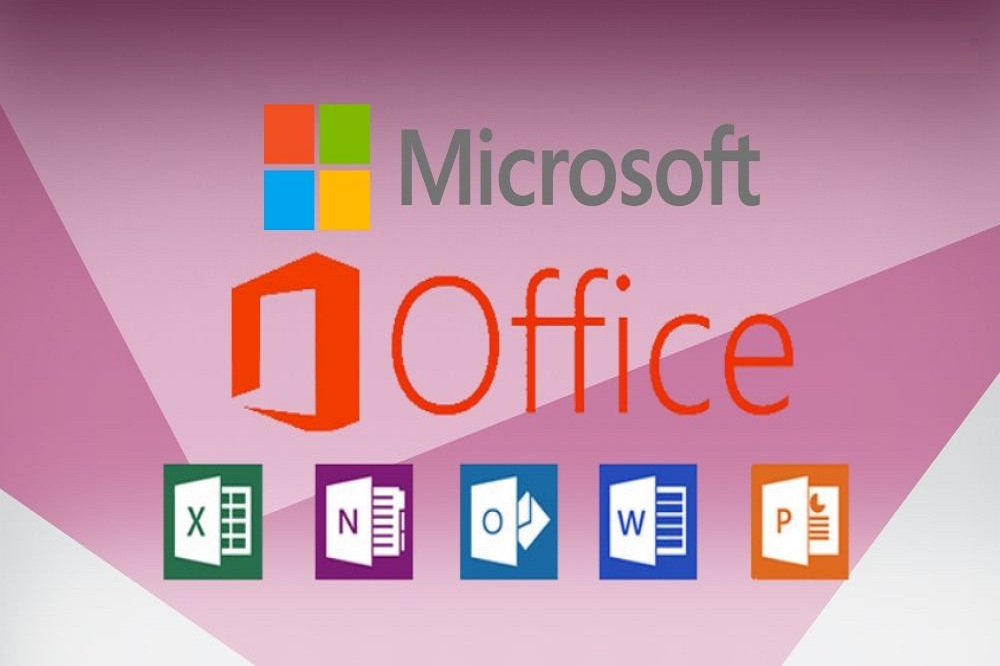 Office 365 is a subscription service offered by an American multinational technology company Microsoft. It combines high-end office apps with cloud storage, outlook and more. Mac users who have a soft corner for Microsoft Office 365 apps now can use any of office 365 applications. They can download office 365 apps from the Mac App Store, and use their current subscription with them. The Microsoft office 365 package includes 6 apps: PowerPoint, Excel, OneNote, OneDrive, Word, and Outlook, and each of them can be downloaded individually. It's free for 30-day trial period, after which users will need to pay $6.99 a month. Users who already have Office 365 subscription, they can use it on their Mac.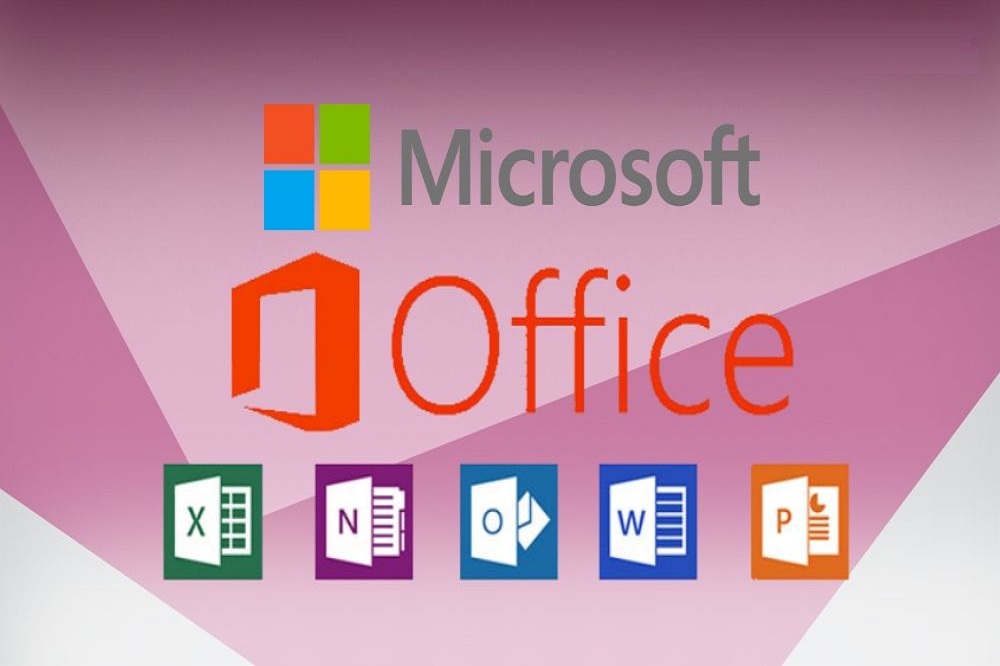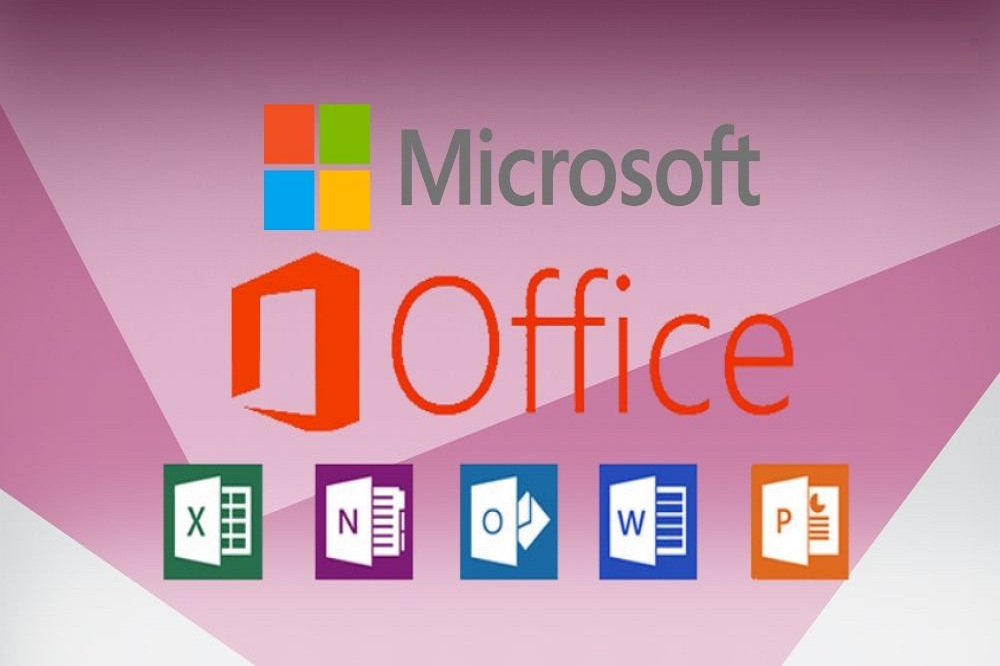 So, as a Mac user, it will cost you nothing to give it shot, as it offers free trial period. Wondering where you can get it? Just click on the following utility apps to get the direct links of the apps in Apple Mac App Store: Microsoft Outlook, Microsoft OneDrive, Microsoft PowerPoint, Microsoft Excel, Microsoft Office 365, Microsoft OneNote, Microsoft Word. Phil Schiller, Apple VP, said in a press release that Microsoft and Apple had worked together to offer great office productivity to Apple Mac users from the beginning. 'He said they had made it easier for people to use office 365 for Mac, iPhone, and iPad.
In October 2010, Microsoft announced Office 365. The public beta of the software was released to public in June 2011. Microsoft launched platform to put together its existing online services.
What's your take on this? Have something relevant to add to this article? Please feel free and don't hesitate to offer your feedback in the comments below. We always appreciate our visitors' feedback and love hearing from them.